Vance Feldman's ForeverScape
The ForeverScape is larger than Banksy, Thomas Kinkade, M.C. Escher and Salvidor Dali combined. Heironymous Bosch is trapped in the world's largest psychedelic illustration. It is a composite image of hundreds of pages of paper. It all began as ballpoint pen and slowly progressed into full-color epic journey through space, sea, earth and all the windy spaces in between. The artist pledges to continue drawing it until "death do them part." Vance's visionary art has been praised by all who lay eyes upon it, but his insecurity and obsession drives him to continue expanding the universe regardless of public opinion.
The ForeverScape is longer than the Titanic after
seven years
of painting.
Learn More
. Order the new
Coloring Book
!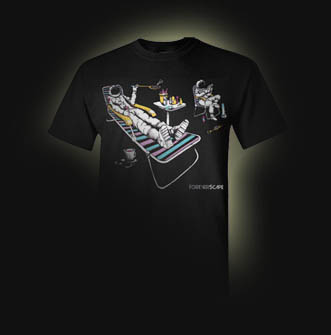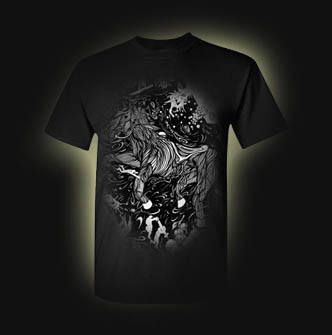 All content © Vance Marco Feldman, 2009-2013. Usage of artwork, designs or concept without consent will be prosecuted to the fullest extent of the law.