For over five years, the hand-drawn ForeverScape continues to expand. Currently it is about 850 individually connected sheets of paper that weigh about 20 lbs. It measures 2.5 football fields long and grows at the rate of one page every two days. It also tiles vertically, standing over 120 feet tall in a periodic arrangement, or about 15 stories from floor to ceiling.
From left-to-right, the ForeverScape measures exactly 291 Sarah Palins stacked end-to-end.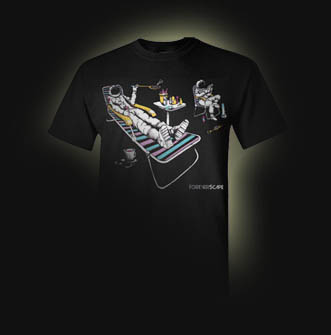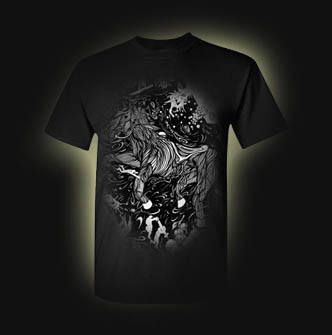 Download my Computer Science Magazine Rap Album of the Year from iTunes or Amazon.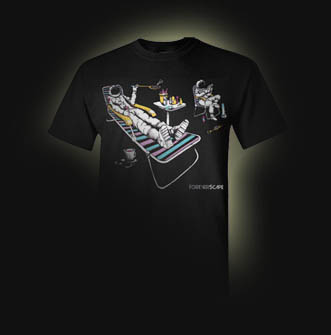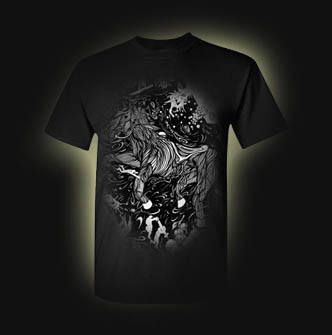 All content © Vance Marco Feldman, 2009-2013. Usage of artwork, designs or concept without consent will be prosecuted to the fullest extent of the law.